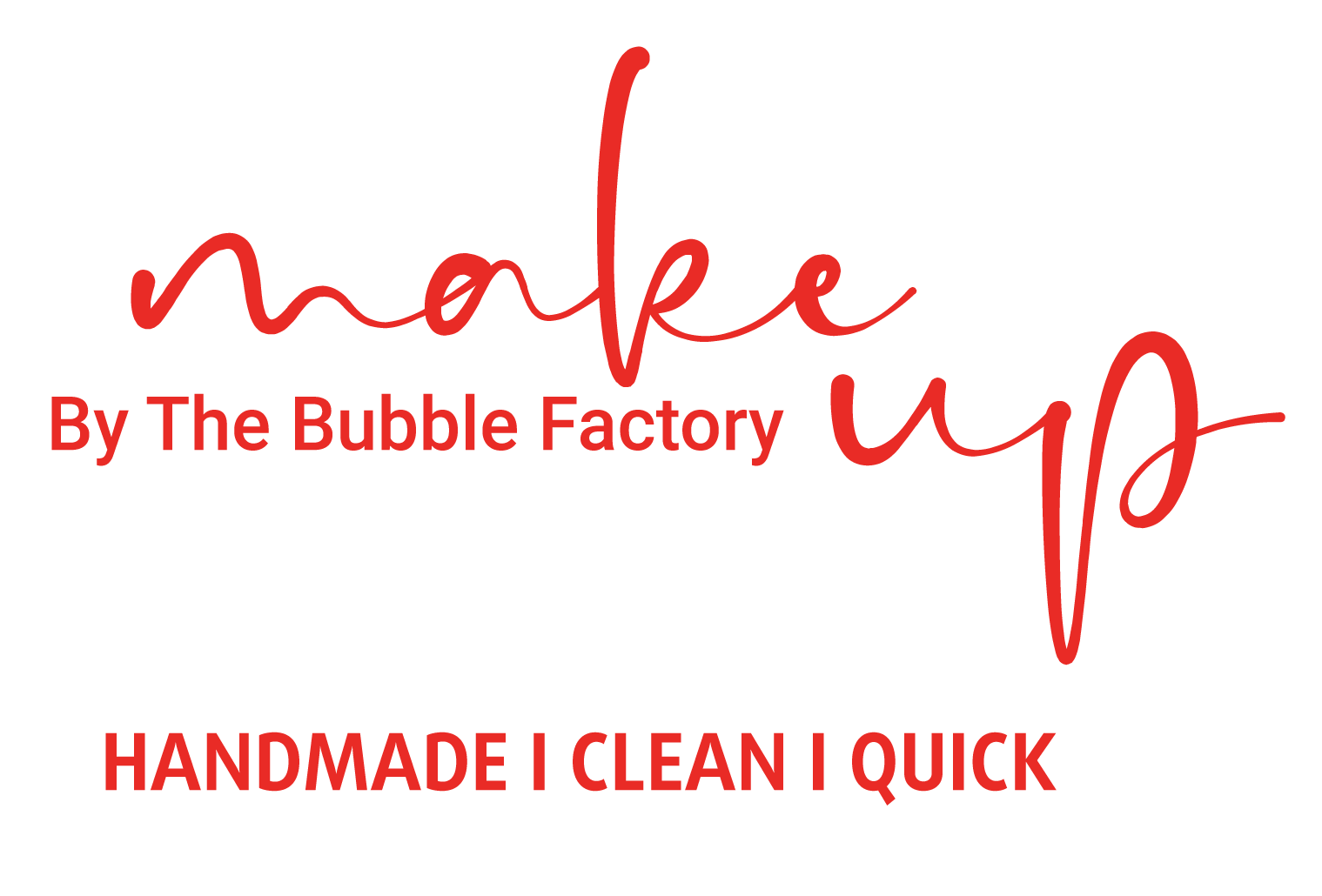 The Bubble Factory LLP, a trusted beauty brand for ethical , toxin-free & all handmade personal care products feels delighted to introduce its make-up line under PURELY PERFECT. In times where make-up is full of dupes, first copies & ingrediant toxicity that has no bounds , we challenged ourselves to build a make-up line that is fuss-free , multi-dimentional , gender neutral & very easy to use !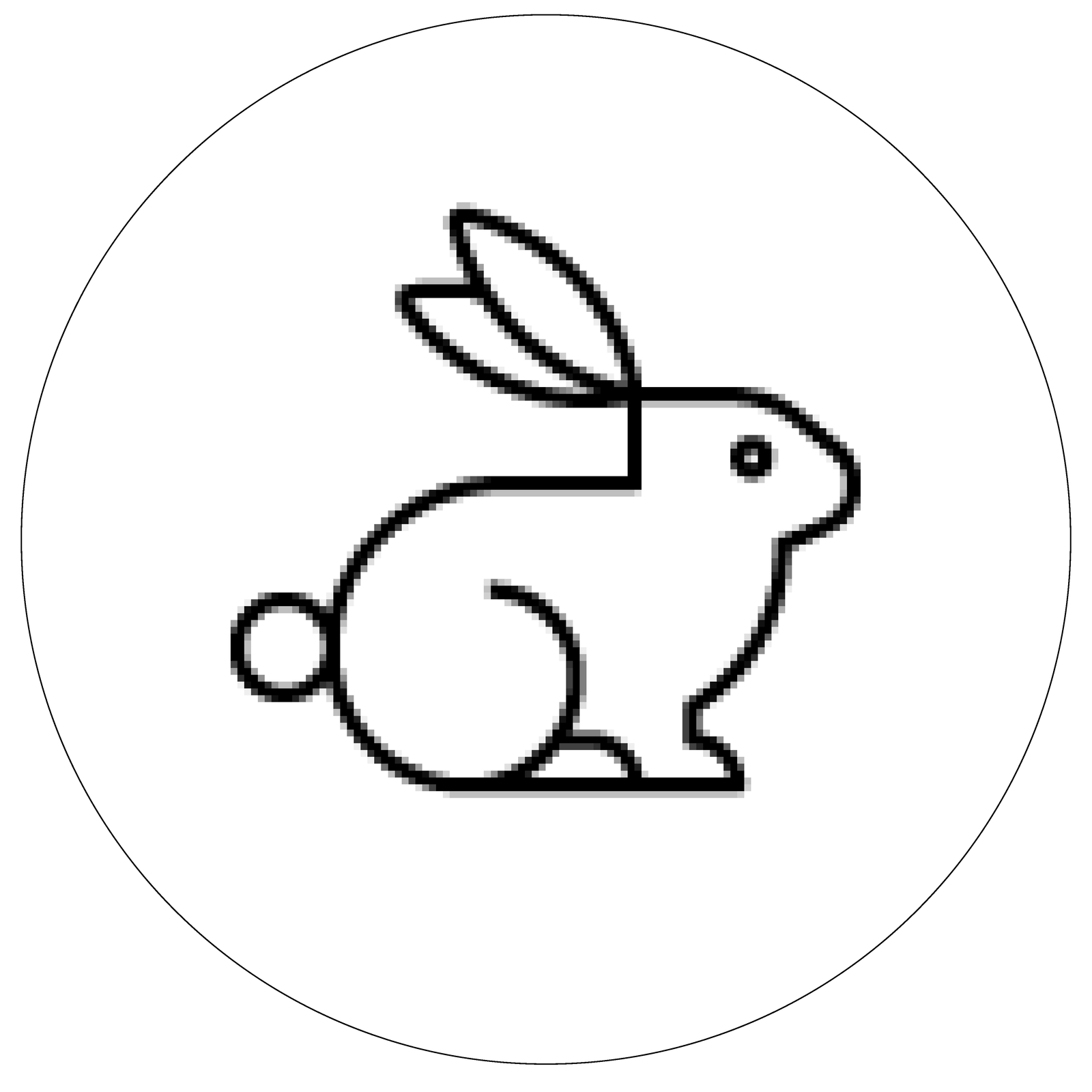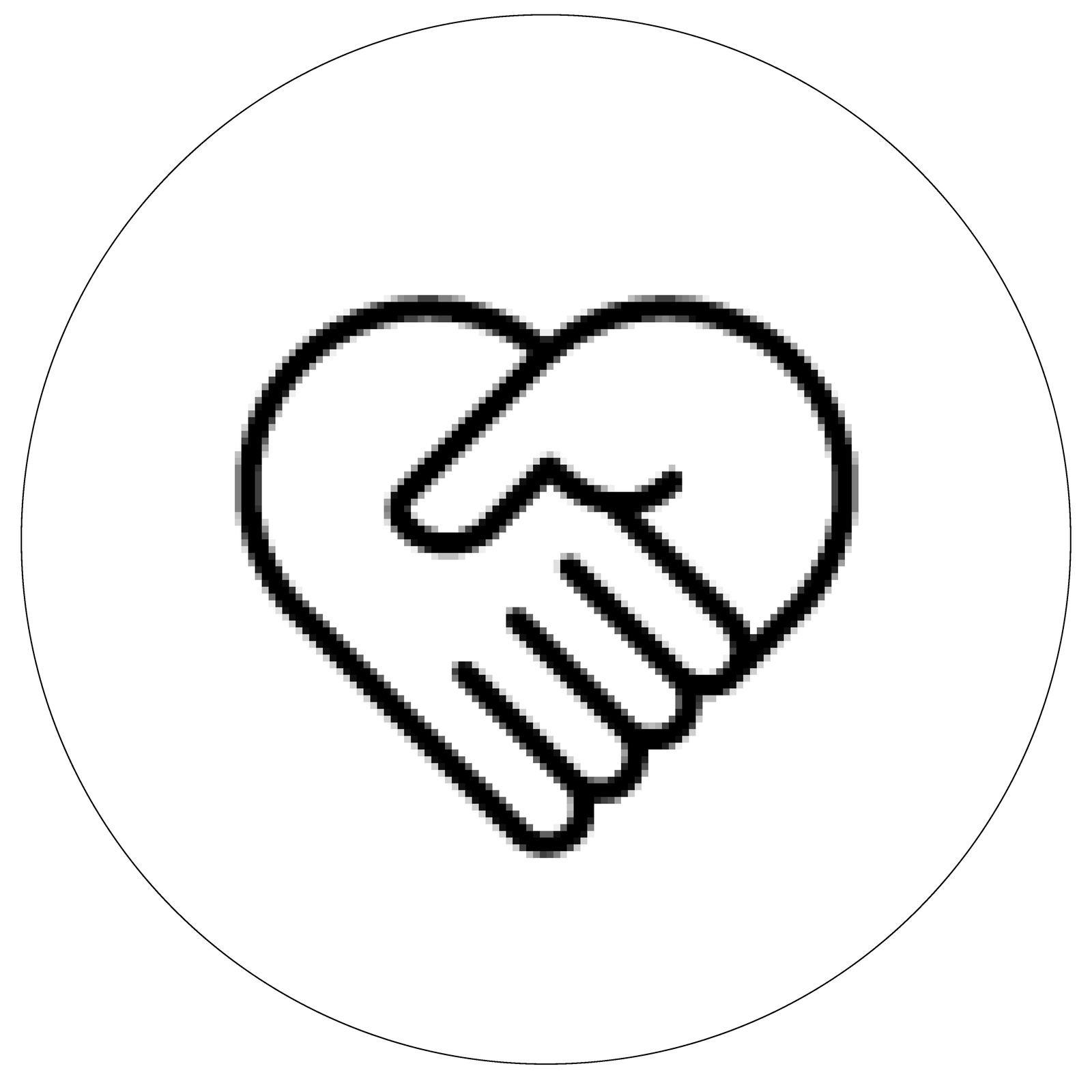 A richly pigmented, solid lipstick that comes in a convenient / stackable tin tub in a variety of classic shades that delivers high-performance every time!  This versatile product can be used as a blush or an eye shadow too!
What's beauty for us & why it needs to be clean
We truely belive that 'Self-confidence' is your true beauty & every product in this series will be a part of your journey to achieve that feat ! Nothing is impossible for a woman beaming with self confidence in a red lipstick! In the race of 'fake it till you make it' today's beauty standards have become highly unrealistic & depressing. In this quest to develop a clean beauty brand, we sorted our conventional learning by understanding that not every natural ingrediant is good for the skin , nor is every synthetic bad. 'Clean Beauty' is where these two collide. A make-up line that is gender neutral, has simple uncomplicated formulas and is 100% handmade & plastic-free. Thats PURELY PERFECT for you tribe!
A cushiony, tinted lip paint packed with moisturising properties & high sheer that leaves lips soft, smooth and brilliantly tinted without using tons of products !
Why is everything here so RED!
We choose to describe ourselves in the colour RED because, it is the colour of love, passion, determination & the vibrant feminine energy.That is every emotion The Bubble Factory has its roots & is at the heart of everything we do. A single shade of colour that defines all the world's sass & sexy! A colour that makes head turn without any effort! SO RED SO YOU!