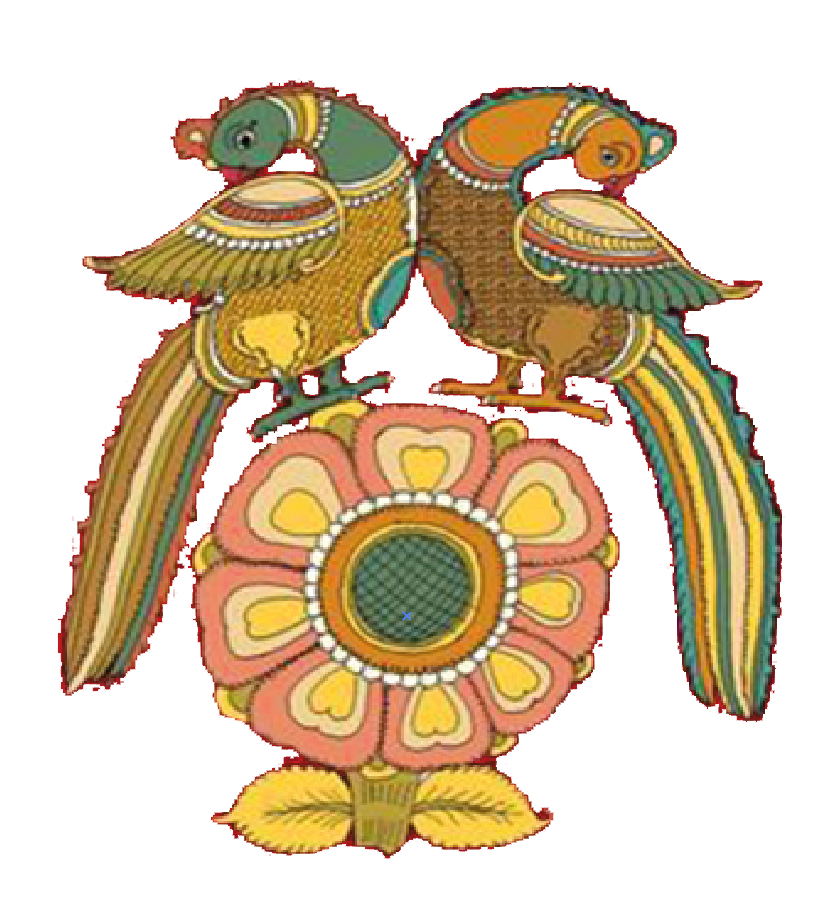 We at The Bubble Factory always strive to bring the best & the most unique gifting experience to you. Every year we curate some excellent product combinations packed in the most exclusive packaging. When we started this journey, we had a promise made that not a single item in our hampers will create unnecessary garbage! So this year, keeping in line with our promise of zero waste gifts, we made a wooden tray that's not just classy but functional too!
Diwali – A festival of light , prosperity & abundance. That time of the year where we pamper ourselves & our loved ones with gifts , glitter & a lots of meetha! Special occasions need special gifts & how can TBF not have a unique gift for you!
Introducing to you the Diwali 2022 gift hamper that is an elegant solid mango-wood tray filled with an array of festive essentials!
Please scroll down to learn more about the products in the gift tray.
The cost includes 18% GST
Product Weight :  1100gms 
Prabhā/Abhā (Handmade Soap)
Abha/Prabha : meaning :: divine aura : A handmade soap made with a plethora of edible grade vegetable oils & herbs that are known for their excellent skincare properties, giving you a spa-like experience after every snaana.
Ujjvalitā (Utna / Ubtan)
Ujwalit : meaning :: Gold like shine : A traditional mix of utna/ubtan with some coffee grounds & sugar for that extra glow! All of this is mixed with cold pressed coconut oil & sandalwood oil making the ritual of Diwali snaana the best ever!
Dyoti ( Handmade Candle)
Dyoti : meaning :: celestial brightness : A handpoured, pure soy wax candle made with a blend of exotic fragrances that leave your home/office smelling divine.A must have decor piece!
Kauśēya (Solid Shampoo Bar)
Kausheya : meaning :: Silken : Our best seller & a plastic -free concept that makes it a one stop for all your hair care needs. It is made with natural hair loving herbs like shekekai , neem , mango butter & very mild detergents that cleanse without damaging your hair. Making your hair 'SILKEN' in true sense!
Neem Comb
Neem wood comb : neem wood is considered to be very beneficial for overall scalp health. It's soft bristles prevent hair damage & hair loss. It is considered to be the best remedy for static fly away hair which are a result of harsh combing from a plastic/metal comb
GST EXTRA
For bulk orders, whatsapp us @
Also, our Diwali gift line is a humble tribute to the traditional language of Sanskrit. A language which is ancient than the word 'ancient'! A key to the wisdom & knowledge of our forefathers . It helped us fine-tune our purpose of excellent product making! We genuinely believe that in this fast paced accent crazy world , we shouldn't forget our traditional languages. These languages make our identity unique & are a store house of wisdom & knowledge like no other.
We have enjoyed every part of putting together this solitary gift hamper. Hoping that you & your loved ones feel the same when you give &/or receive this as a gift!
From all of us at the TBF studios , 
HAPPY DIWALI !